Hi I'm
Kevin McShane
With over 15 years experience in digital media and 1.5 billion video views across all major platforms, I pride myself on my many, varied talents. Tap on each title below to learn more about the many hats I wear:
As an Executive Producer at BuzzFeed, I had an active role in the development and success of the company's video strategy.
I helped oversee the editorial agenda for their flagship YouTube channel BuzzFeedVideo (20M subscribers) and the Asian-American identity channel, A*Pop. I also acted as a high-level producer across most of the company's various channels and initiatives.
I also co-created and showran several of BuzzFeed's most successful series, including I Draw, You Cook, Mom In Progress, and Draw-Off.
With over 400 videos across every major video platform (YouTube, TikTok, Hulu, etc.), I've worked as a writer, director, DP, editor, sound mixer, GFX artist, and more.
No matter the size of a production (from one-man to full-sized crews), the genre of the video (both scripted and unscripted), my strength as a producer lies in my dedication to the creative without sacrificing the quality of the craft.
Here is a playlist of some of my best work:
Playlist: BuzzFeed (Best of)
With over 20 years experience as a graphic designer, I've handled projects from print to screen and everything in-between. From key art to websites, branding to album covers, I've done it all. Here's a small sample of my work (swipe for more):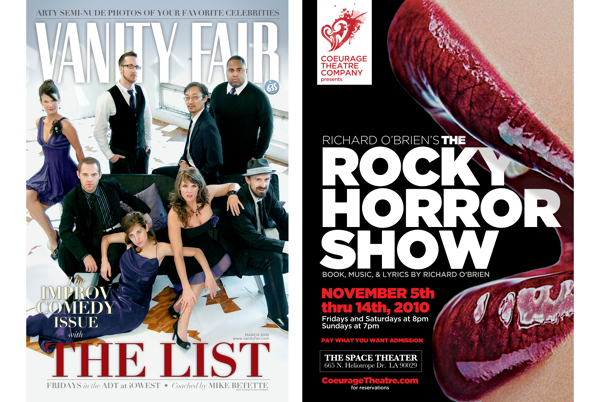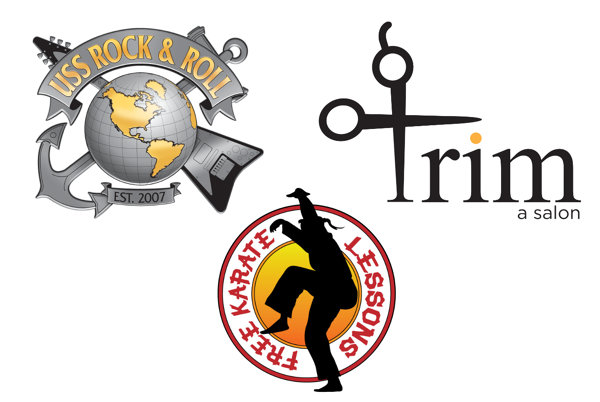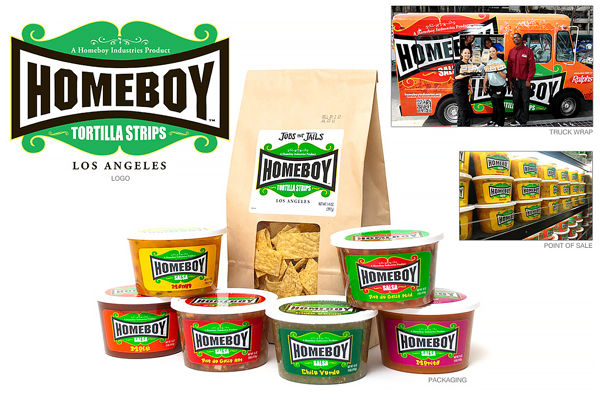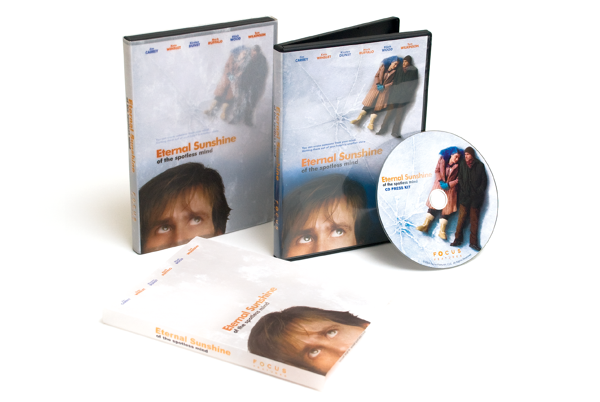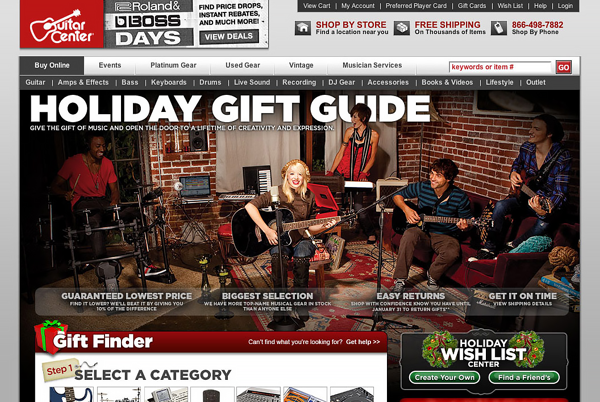 Comics and cartooning have been my true passion since I was a child. A comics artist for over 30 years, I've published out my own graphic novel, collaborated with skilled writers, and still put out my own weekly webcomics. I have a deep understanding of sequential art and (some say) a great sense of humor. Here's a small sample of my work (swipe for more):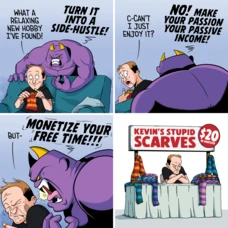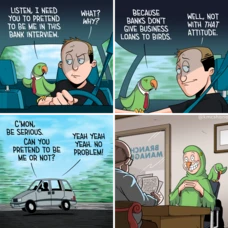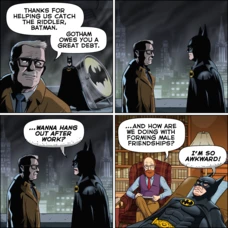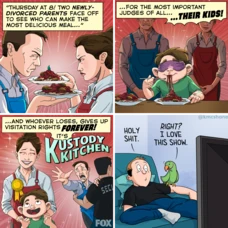 I'm a self-taught animator with experience in all aspects of animation production (audio production, editing and mixing, storyboarding, character design, rigging, etc.). I'm trained in ToonBoom Harmony, Storyboard, Adobe Animate, and After Effects.
Here's a brief cartoon I recently made:



My character design project Cartoon Kevin (in which I drew myself in the style of 126 different animators) has been featured on the front page of Reddit, Bored Panda, iO9 and more.
I'm a commercial photographer with over 15 years of professional shooting and retouching experience. My work combines a keen eye with technical knowhow and a touch of humor. Here's a small sample of my work (swipe for more):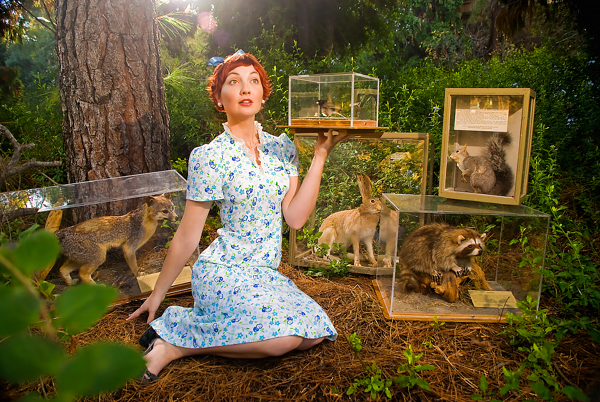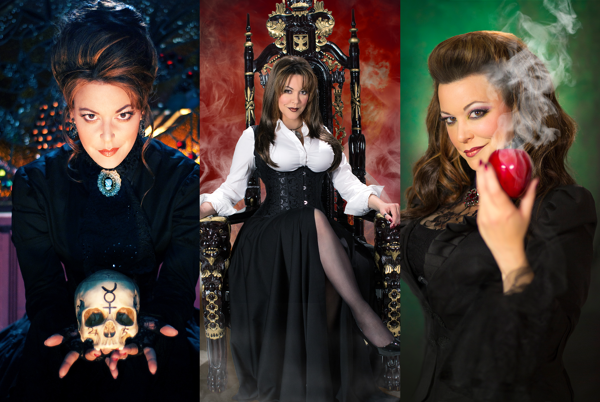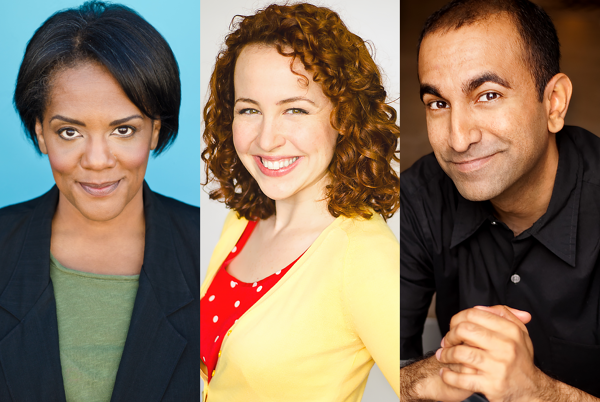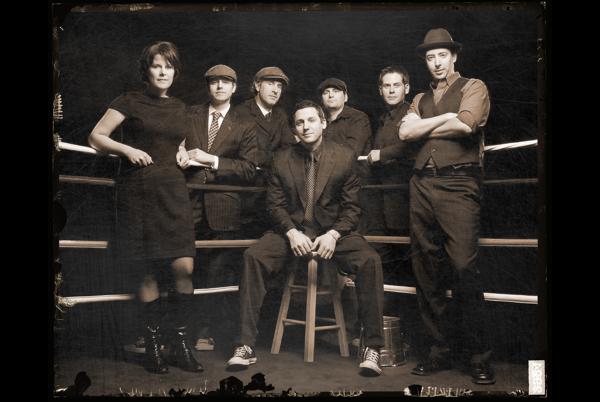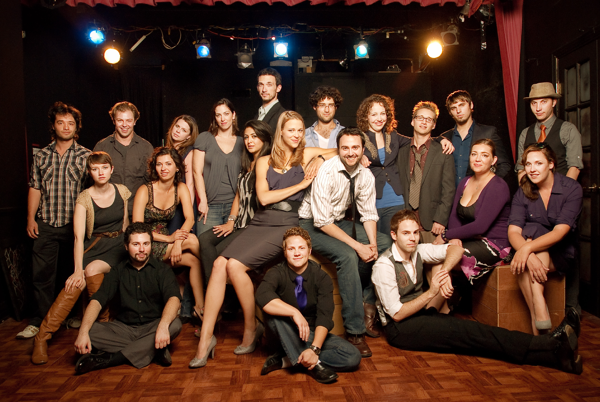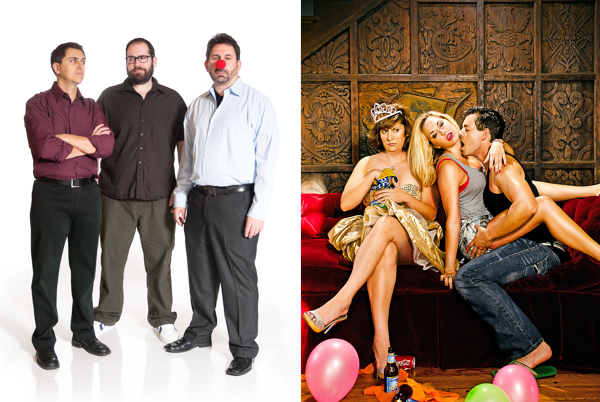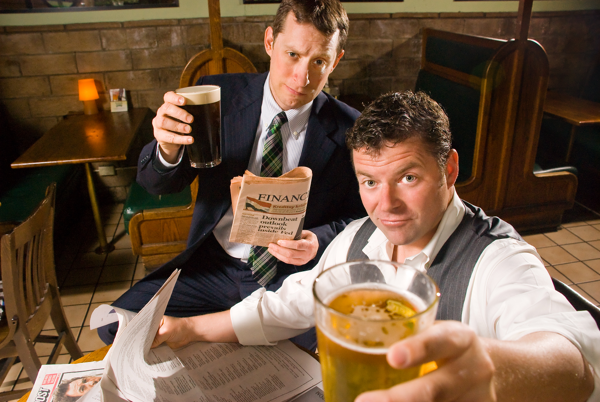 As an illustrator, my work has been featured in magazines, art journals, theatre, and movie posters. Here's a small sample (swipe for more):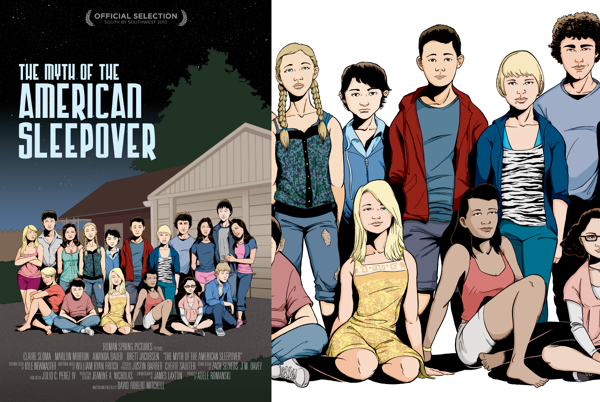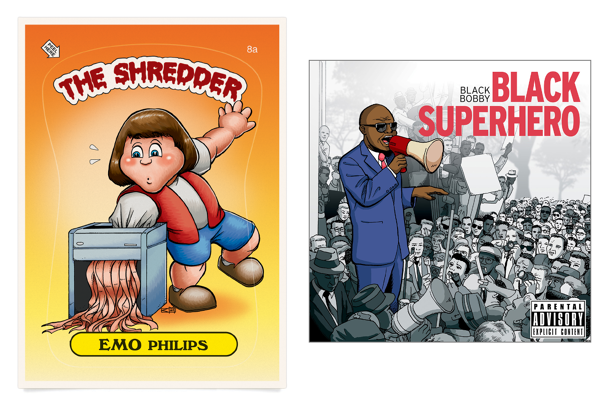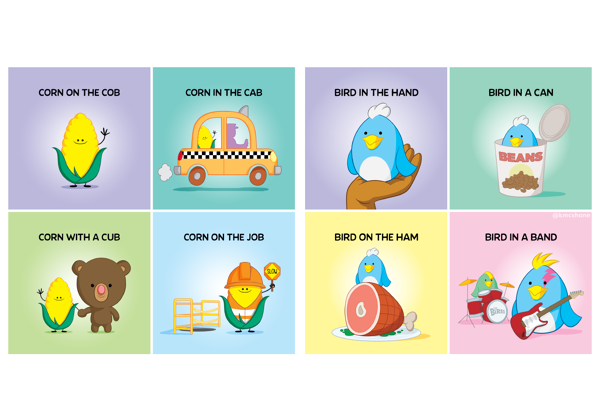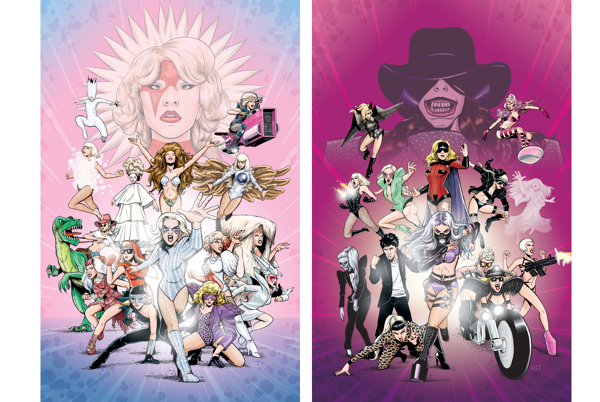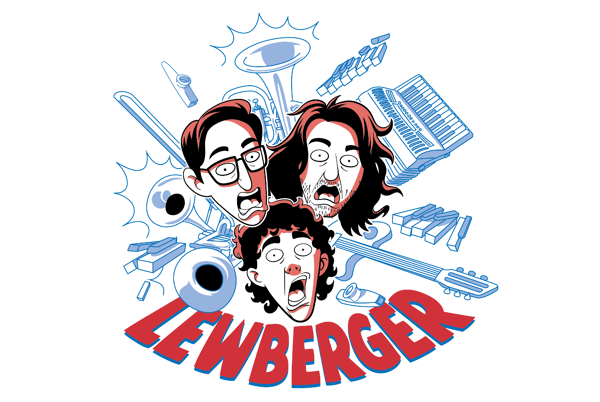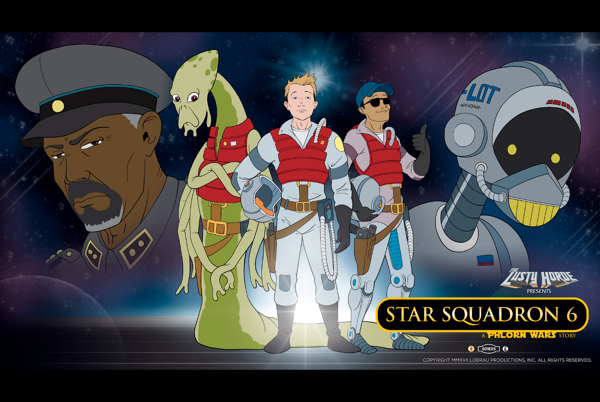 Ep 106 - Plyborgs & The Cyber-Cone of Destiny • The Lusty Horde Podcast
As an audio producer, I was responsible for recording talent, editing, mixing, distribution, and marketing for the comedic sci-fi/fantasy/adventure podcast The Lusty Horde. Listen to the sample episode above. It's a lot of fun.
Here's a few other side-projects that don't fit into the categories above.
For $5, I will draw a Bad Caricature of you, complete with written apology.


I have over 20 years experience as an improviser, performing with the long-running iOWest house team Trophy Wife, as well as the cult-classic three-person show Middle Seat.

And yes, I'm Fake Stan Lee.


Want to learn more?